Year 7 and 11 Camp After a fun night show the kids all went to sleep at a semi-…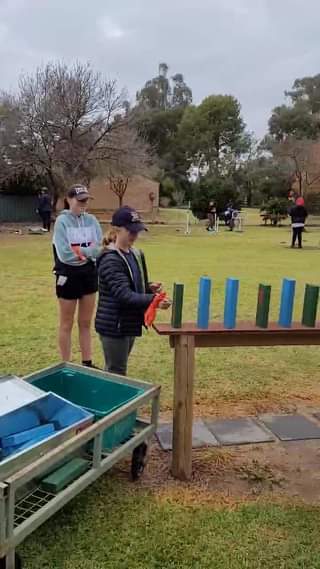 Year 7 and 11 Camp
After a fun night show the kids all went to sleep at a semi-decent hour last night. However, there was still some grumpy faces when I turned on their lights at 6.45 this morning.
First up today we are doing the Survivor Challenge. Here is a taste of the action.
Mr. Graham Jones l Principal
Click here to view the original post.