Wellness cruises themed around Gwyneth Paltrow's wellness company Goop planned for 2022 – Tenterfield Star
Gwyneth has announced she'll be hosting cruises themed around her Goop wellness empire.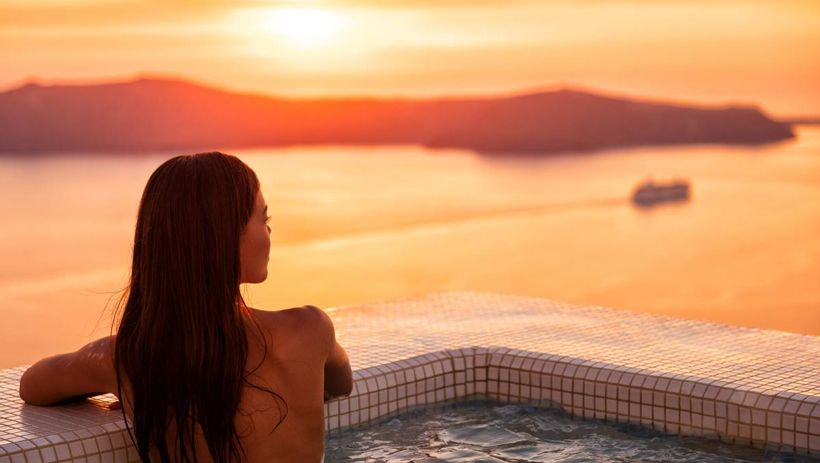 I see you gazing wistfully out at the ocean. Yearning for distant shores?
I was thinking that strange things happen at sea.
At the moment, nothing much happens at sea.
That's where you're wrong. One day, a ship is going to sail over that horizon, and on it will be Gwyneth Paltrow and some healers and many curated self-optimisation experiences.
This sounds like a doomsday prophecy. Or Is Gwyneth bringing an ark to save us all?
Nope, she's doing what she does best, spruiking exorbitant wellness products….